Welcome to Ray K's Home Page
---
---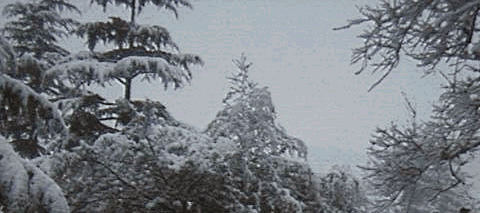 Looking out the back window one April morning.
Site Index
Links & Friends
---
---
Hi....My Name is Raymond Kopecky and I live in Mt Baldy, Ca. located in the San Gabriel Mountains, in the Angles National Forest at approx 4500' above sea level.
I am owner of Computer Solutions. I specialize in: Systems built to your specifications, System setup, System repair, Hardware & Software Consulting, Peripheral installation & setup, Remote home/office computer control, Networking - setup and maintenance, Programming, Design and More...

I am the SysOp of DEEP THOUGHT BBS a general interest bbs which has been on line since 1982.